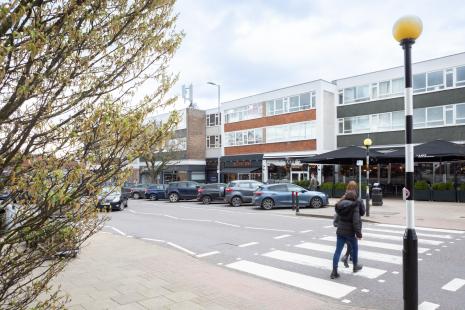 Brentwood, Shenfield and Ingatestone businesses have voted to create a unique Business Improvement District (BID) that will secure a significant £2m to be spent on improving the area.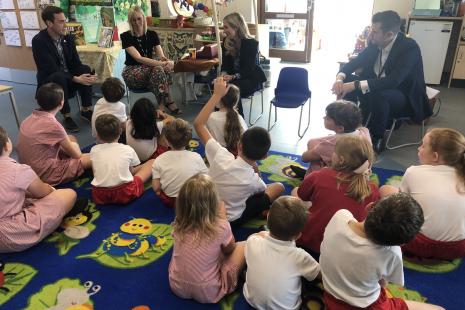 Before the summer term came to a close, Brentwood Borough Council's Strategic Housing Delivery Team alongside CEO Jonathan Stephenson and Chair of Housing, Health and Community Committee, Cllr Dr Tim Barrett, visited Willowbrook and St Joseph the Worker Primary Schools, which are within the area of the council's first Zero Carbon Development, Brookfield Close in Hutton.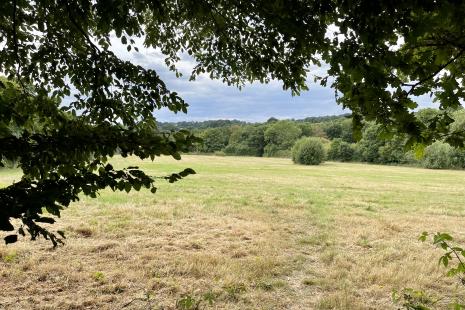 Brentwood Borough Council is encouraging people to explore our Country Parks as part of Love Parks Week, which runs until 6 August.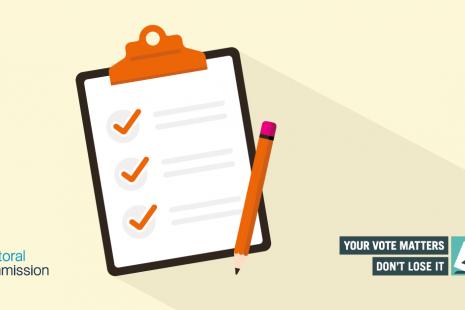 Brentwood borough residents are being urged to check their electoral registration details or risk losing their chance to vote on decisions that affect them.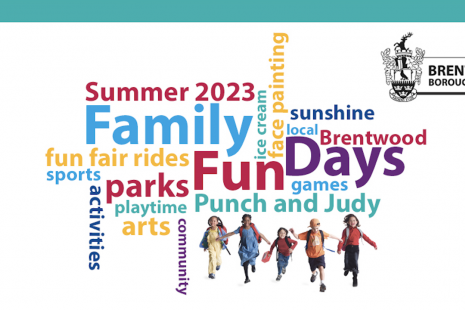 Whatever the weather, Brentwood Borough Council Family Fun Days have seen families spending Friday's taking part in various rides, sports activities and crafts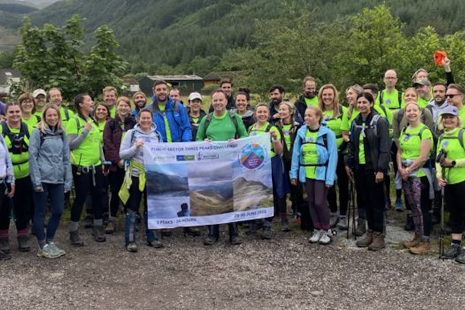 Brentwood Borough Council and Rochford District Council, alongside teams from across local government, the wider public sector and private sector partners, all took part in the national Three Peaks public sector challenge, in support of Cancer Research UK (CRUK).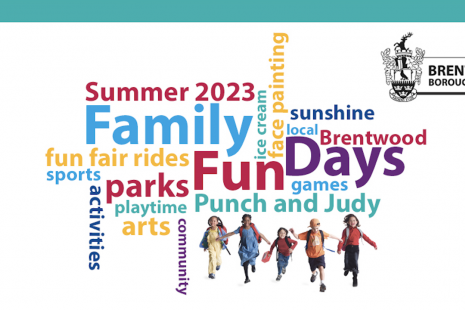 Families are invited to come along to Brentwood Borough Council's summer Family Fun Days.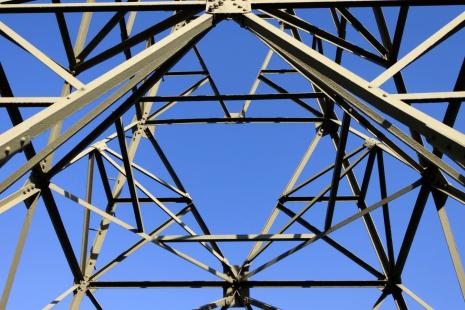 The National Grid is running a 8-week consultation which shares updated plans for a new 180km electricity transmission line between Norwich and Tilbury to connect offshore wind generation to the grid.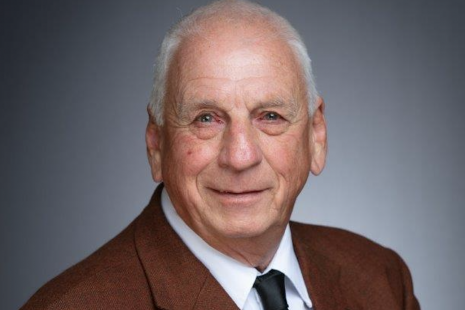 Brentwood Borough Council has added its voice to the growing number of local authorities who have responded to the global climate crisis by declaring a climate emergency.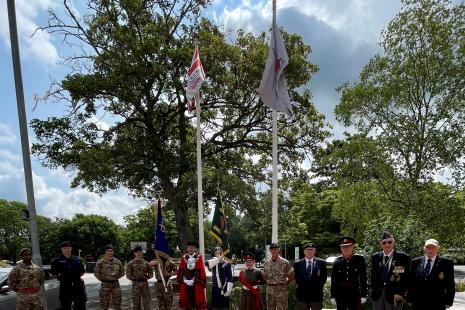 Brentwood Borough Council showed its support and appreciation for our Armed Forces ahead of Armed Forces Day, with the Mayor of Brentwood, Councillor Gareth Barrett, raising the Armed Forces Day flag outside the Town Hall today (19 June).