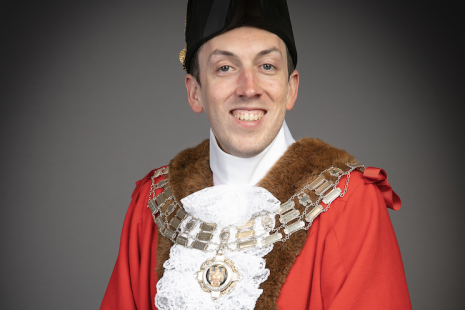 Brentwood Borough Council has elected Councillor Gareth Barrett as the Mayor of Brentwood for 2023/24.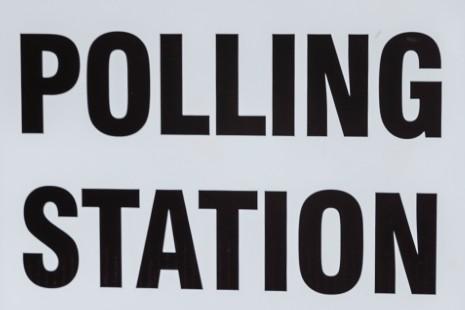 Brentwood Borough Council elections were held on Thursday 4 May 2023. View the results for each ward.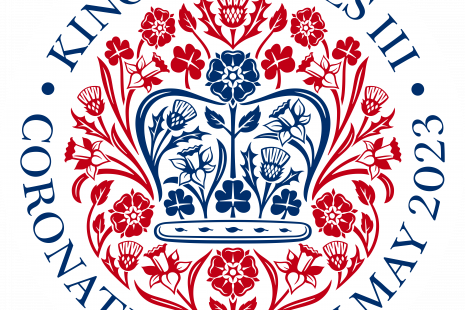 Brentwood Borough Council has revealed details of an exciting line up of entertainment and activities to celebrate the historic coronation of His Majesty King Charles III. Taking place at King George's Playing Fields on Monday 8 May from 12 - 5pm, our Coronation Festival will bring communities together in volunteering initiatives and hopes to create a legacy from the Coronation weekend.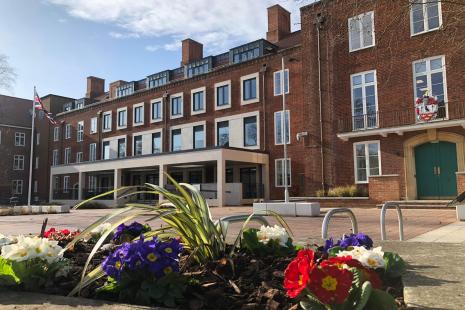 Brentwood Borough Council has submitted the Draft Community Infrastructure Levy Charging Schedule to the Planning Inspectorate for independent examination following approval by councillors at a meeting of the Policy, Resources and Economic Development Committee earlier this month (8 March).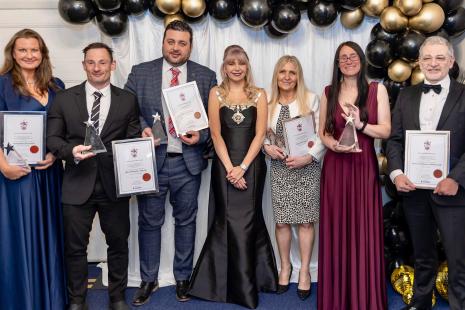 The Civic Stars of Brentwood awards recognise individuals, organisations and clubs who have dedicated their time to help others in the borough and make a difference to their community.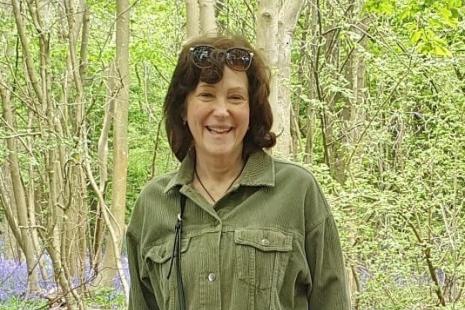 Residents across the borough are invited to attend Gibraltar House on Wednesday 29 March from 10am to 4pm to hear about the range of community and fun activities available to help people physically and mentally.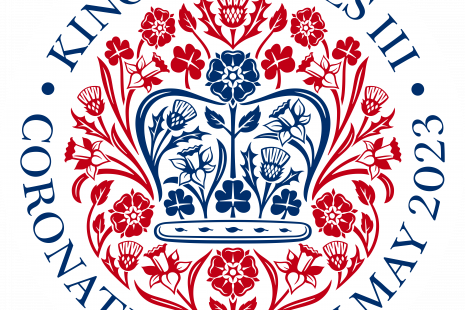 To help residents commemorate the Coronation the Council is waiving the usual administration fee for street party road closures, but applications will need to be registered by no later than Friday 17 March 2023.
We are inviting applications from not-for-profit organisations, registered charities and businesses for a share of funding available through the UK Shared Prosperity Fund.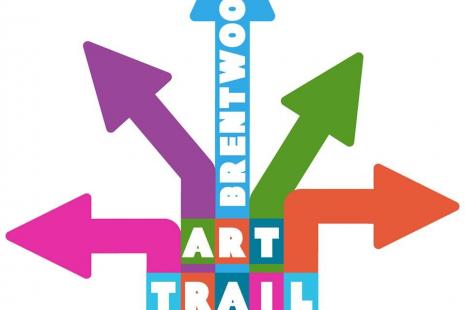 The annual Brentwood Art Trail is a great way to enjoy the artwork of talented local artists, exhibiting in June in a wide variety of venues in the borough.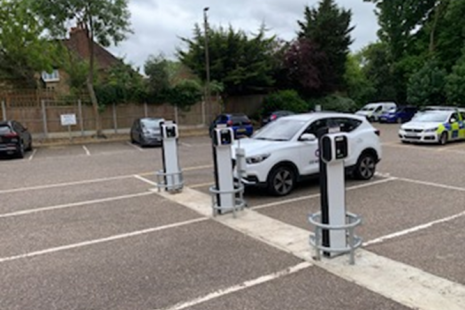 More electric vehicle charging points have been installed in the borough in partnership with Osprey Charging Network as part of the council's plan to increase accessibility. A rapid EV Charger in the North Car Park of the Town Hall the Council has already been installed and a further six electric vehicle charging points have now been fitted for residents to use in the South Car Park. The chargers can be located on all major charging apps and maps.