Affordable housing development
Magdalen Terrace was officially opened by the Mayor and Councillor Hossack at the end of October 2017, comprising of three, three bedroom family homes. The new families that moved in to these homes were delighted, and excited to start a new chapter in a new home. They have all transferred from other Council properties.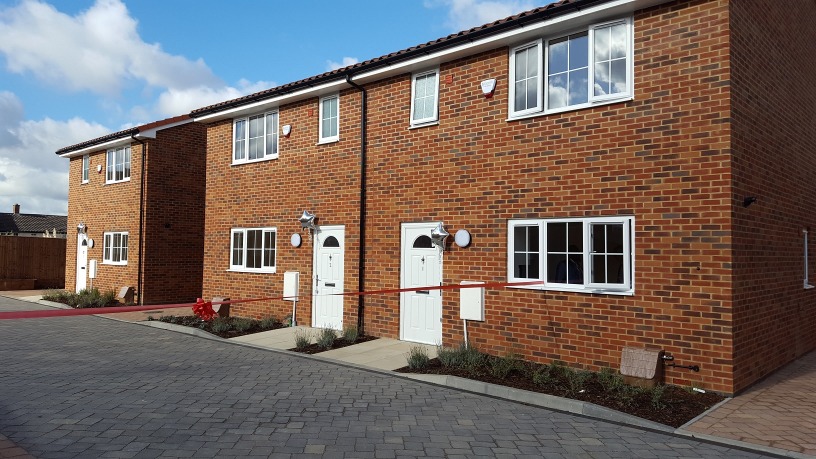 Knights Square was also opened at the beginning of December 2017. The site now houses four single storey properties that come under our supported housing stock. This site is particularly special as it is named after Malcolm Knights, a former Head of Housing who sadly passed away. Malcolm was a very strong believer in ensuring new properties were provided for the residents of Brentwood, and it was his determination and vision that started this project. It was lovely to have his family join us at the opening event and take part in the celebrations.