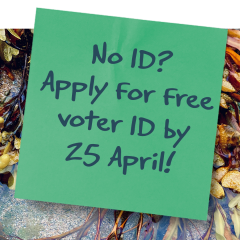 Voter ID
You now need ID to vote in a polling station during elections. If you don't have an ID, you can apply for a free one.
Popular pages
Check details and progress of applications.

Register to vote, how to vote and Annual Canvass of properties.

Get help and advice from local and national organisations.
Popular services
Community organisations, safety and services for younger and older people.

Payments, discounts, support, housing benefit, local housing allowance and UC.

Finding a home, strategies, rights and responsibilities, disabled facilities grants.

Advice, apply, policies, local plan, land charges, conservation and enforcement.

How to vote, polling stations, postal and proxy votes and election results.

Services for households and businesses, what to recycle and collection days.
Latest news & events
We are inviting applications from not-for-profit organisations, registered charities and businesses for a share of funding available through the UK Shared Prosperity Fund.

From 4 May 2023, voters in England will need to show photo Identification (ID) to vote at polling stations in some elections.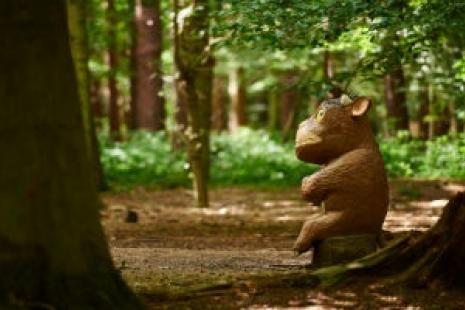 Discover Brentwood
Browse our brilliant boutiques, meet friends for brunch, discover our woodland walks, or explore our proud cultural heritage sights with the family.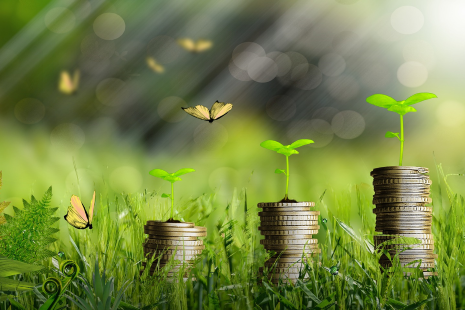 Cost of living
Get help and advice about the cost of living from Brentwood based and national organisations.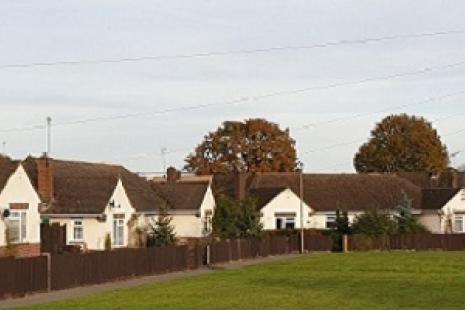 MyProperty
MyProperty is currently unavailable. For information about your recycling collection day, ward details and more, email enquiries@brentwood.gov.uk.