Brentwood Borough Council encourages people into the countryside through the use of Public Rights of Way. The countryside team and the Brentwood Countryside Management Volunteers (BCMV) work together to maintain 243km of rights of way in the borough on behalf of Essex County Council. The network is made up of a diverse series of footpaths, bridleways and byways that enable access around our urban areas and out into the countryside beyond. Each have different user access and are waymarked along their routes by the following signs: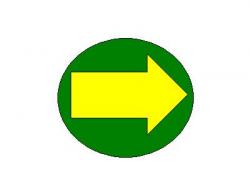 Public Footpath - Right of passage on foot only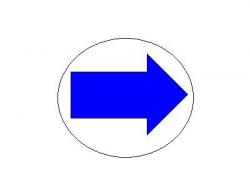 Public Bridleway - Right of passage on foot, bicycle or horseback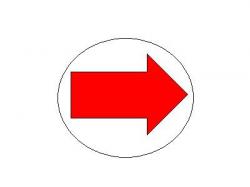 Public Byway - Open to all traffic, but mainly used for walking, cycling and riding
The service deals with aspects of Rights of Way management from practical works such as vegetation clearance and waymarking to dealing with obstructions and encroachments. Any requests for the diversion of a public right of way should be directed to Essex County Council's Definitive Map Team on 01245 437197.
To encourage people to walk around the district, Brentwood Borough Council has produced 9 circular walks. Each one leads the walker through beautiful countryside of grassland, farmland and woodland, giving information on the main sites you will see. Many have an option to choose a longer or a shorter route, depending on your ability or time available. It is recommended that you take a drink along with you and that you wear stout footwear. If you are going alone, let someone know where it is you plan to walk and your estimated return time. Allow half of an hour per mile and you will not be rushed.
There are also four leaflets showing the Bridleways and Byways through the Borough if you are cycling or on horseback: