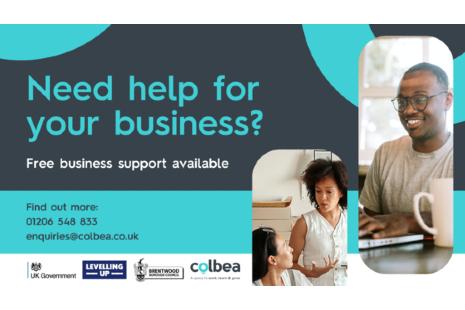 Thursday, 19 January 2023
Local organisations can access to a wide range of free business support, advice and guidance to tackle current challenges and build on new opportunities.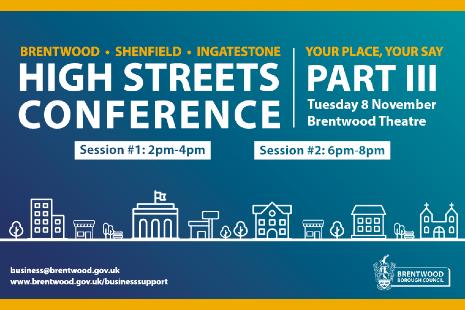 Brentwood, Shenfield and Ingatestone businesses are invited to a workshop to discuss the potential to create a Business Improvement District.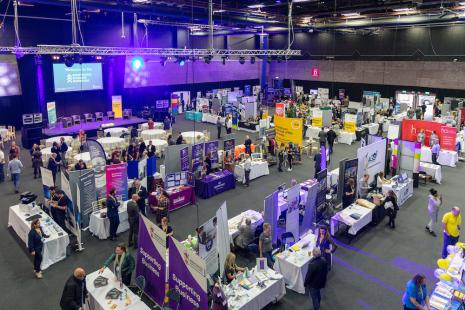 Wednesday, 21 September 2022
Brentwood Business Showcase was on Wednesday 5 October.