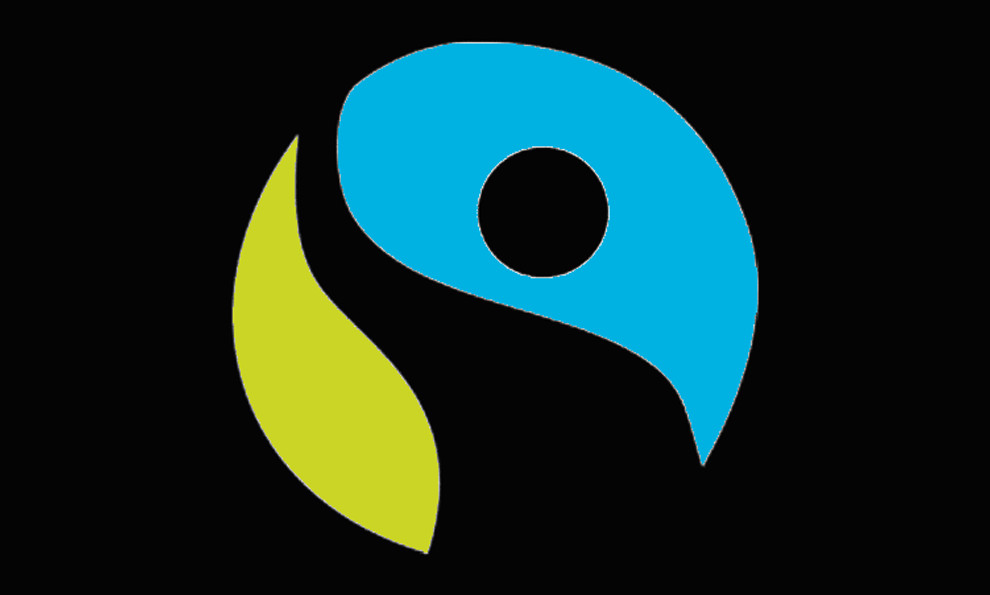 What it Fairtrade?
Fairtrade does what it says on the label - it guarantees a better deal to producers in the developing world. This means a stable price which covers their production costs, along with a premium that their organisation will be able to reinvest either in the business or social and environmental schemes among the wider community.
Too many farmers in the developing world have to contend with fluctuating prices that may not even cover what it costs to produce their crop. So Fairtrade can make a big impact on their day-to-day life.
What is a Fairtrade Town?
A Fairtrade Town is a community that has made a commitment to supporting Fairtrade. The purpose of a Fairtrade Town is to contribute to the Fairtrade Foundation's aim of tackling poverty by enabling disadvantaged producers from developing countries to receive a better deal, through encouraging support for the Fairtrade mark.
Becoming a Fairtrade Town
To become a Fairtrade Town, five goals must be met. These are:
Local council passes a resolution supporting Fairtrade, and agrees to serve Fairtrade products (for example, in meetings, offices and canteen);
A range of Fairtrade products are readily available in the area's retail outlets (shops, supermarkets, newsagents and petrol stations) and served in local catering outlets (cafes, restaurants, pubs);
Local workplaces and community organisations (places of worship, schools, universities, colleges and other community organisations) support Fairtrade and use Fairtrade products whenever possible;
Media coverage and events raise awareness and understanding of Fairtrade across the community; and
A local Fairtrade steering group is convened to ensure the Fairtrade Town campaign continues to develop and gain new support.
Brentwood Borough Council has worked with the Brentwood Fairtrade Steering Group to achieve the 5 goals and on 14th December 2011 it was awarded Fairtrade Town status which covers the whole Borough. This was renewed in April 2015.
In order to retain the status an annual audit of local businesses is carried out by the steering group and a number of volunteers.
For more information or to get more involved with the Fairtrade Steering Group, or to volunteer in carrying out the audit, please email kim.anderson@brentwood.gov.uk or telephone 01277 312634.