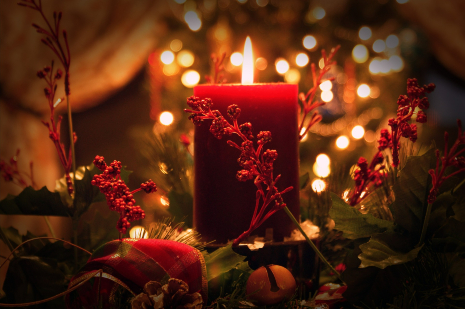 Tuesday 6th December, 6pm
The Mayor of Brentwood, Councillor Olivia Francois, invites you to attend the civic carol service.
All are welcome to a civic carol service at Brentwood Cathedral on Tuesday 6 December from 6pm. This service is a wonderful tradition that is sure to get everyone in the festive spirit. Come along for a special Christmas evening. The Cathedral Choir will also be singing carols.