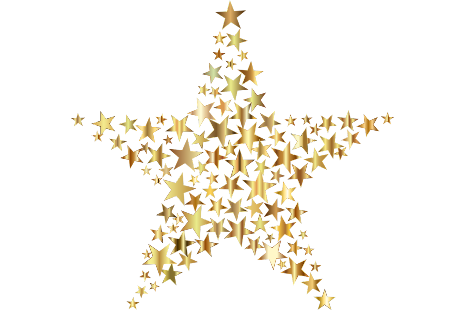 Nominations are now being sought for the 'Civic Stars of Brentwood Awards' which seek to recognise those people, groups and organisations that have gone above and beyond to help others in the community.
The award nominations close on 27 January 2023 with the winners announced at the Mayor's Civic Dinner on 17 March.
The Mayor of Brentwood, Cllr Olivia Francois said; "We know that there are so many people in Brentwood who give their time and talent for free to help and contribute to the community. This is the time each year when we thank them for all they do. It is particularly important as it is our residents who we ask to nominate people so the awards come from the heart of the community. Whether it is helping out with sports, community, charities or voluntary work we want to know about it and highlight these positive examples. We also want to recognise our youngsters who are selflessly doing some amazing things so there is a separate award for them."