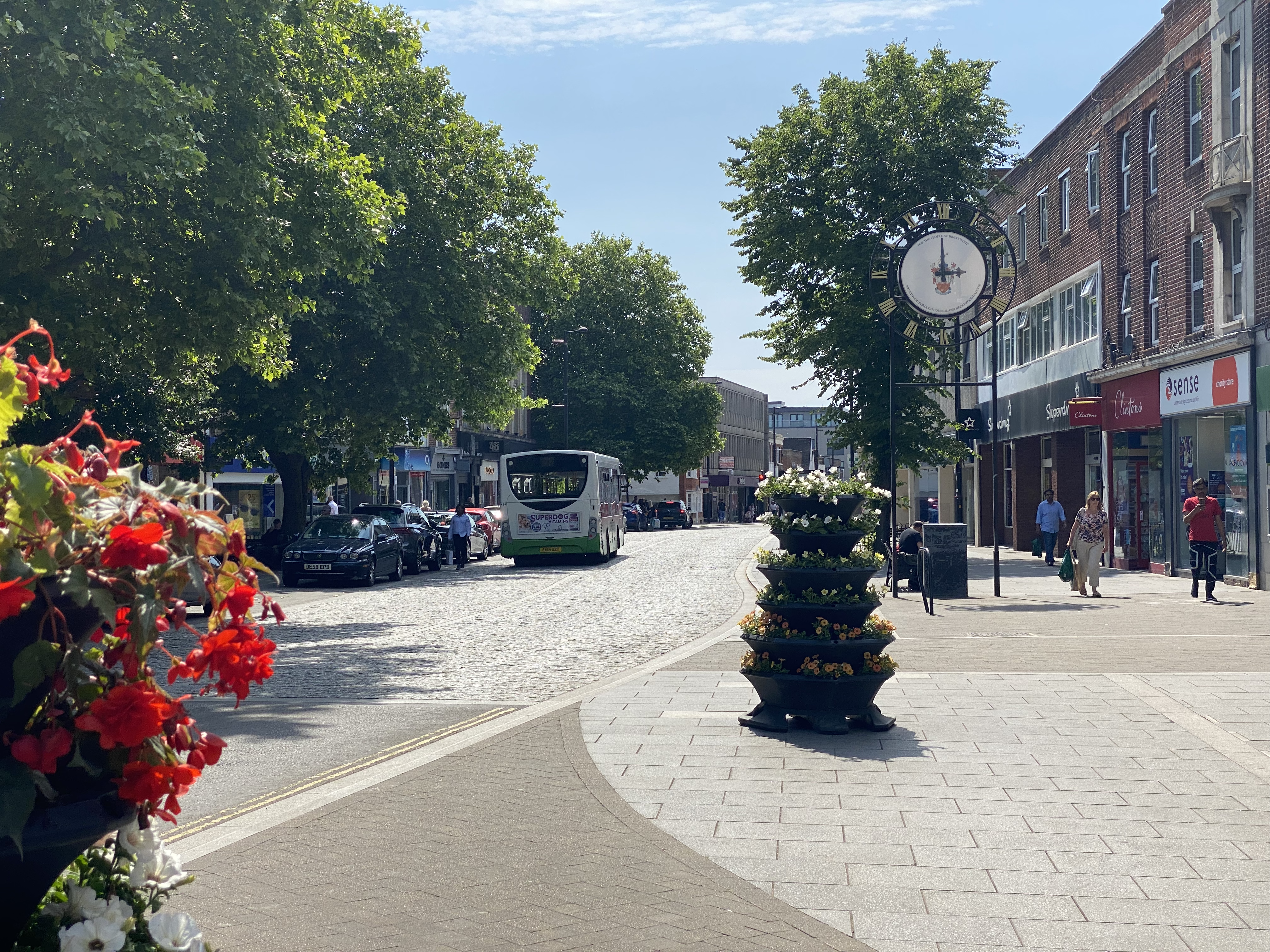 Councillors agreed to carry out the necessary repairs in order to be able to reopen the public toilets in Brentwood High Street at a meeting of the Clean and Green Committee this week (Monday 11 September).
The male and female toilets in the block have unfortunately been closed since February 2023 following vandalism. The Changing Places facility was unaffected and has remained open.
Councillors also agreed that unintrusive monitors would be installed to make it possible to see how much the toilets are used as numbers are currently unknown.
Councillor Barry Aspinell, Leader of Brentwood Borough Council and Chair of the Clean and Committee said: "We were keen to do what we can to get these toilets reopened but also ensure they are better than they were before. It was also important to make sure a dedicated cleaning contract is in place so that people want to use them.
"I understand concerns over anti-social behaviour, but we are limited in what we can do in some respects. For example, CCTV in toilets isn't appropriate. But the toilets aren't open 24 hours and with the cleaning being regularly monitored, I hope that gives less opportunity for anti-social behaviour to happen."
ENDS