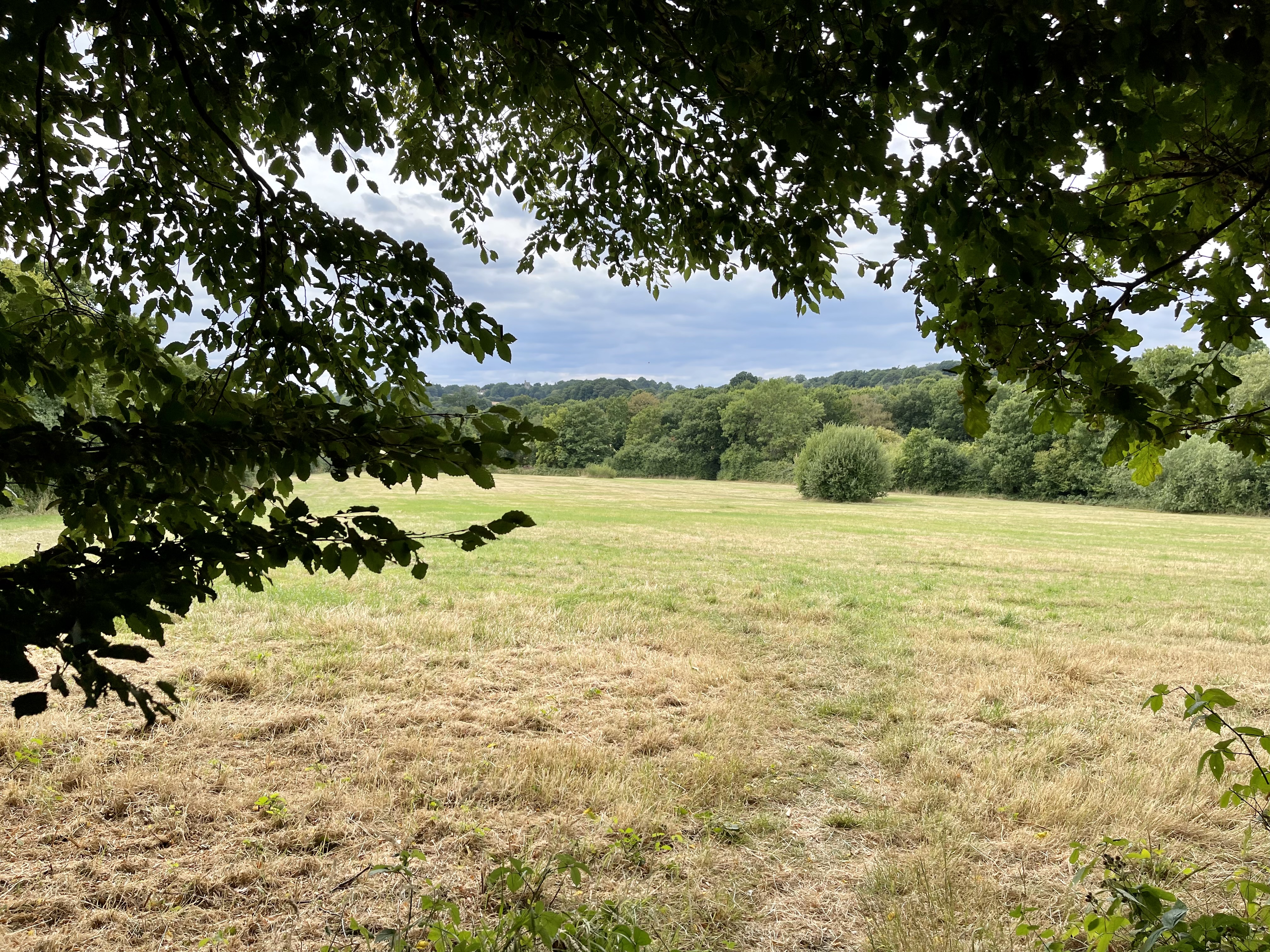 Brentwood Borough Council is encouraging people to explore our Country Parks as part of Love Parks Week, which runs until 6 August.
Love Parks Week celebrates our green open spaces and supports volunteers and workers around the country, who help maintain parks and other green spaces.
The Council manages four country parks in the borough including:
Hutton Country Park is a local nature reserve and is managed as an area of conservation. The park covers 36 hectares, containing a large area of natural grassland, an area of ancient woodland, pools, wetland and the River Wid, which forms the northerly border. It is an ideal space for scenic strolls, bird watching, dog walking and watching the woodlands transform with bluebells in the Spring.
St Faith's Country Park has been managed by Brentwood Borough Council since the late 1990's. This park is conserved to benefit wildlife and biodiversity whilst still allowing informal public access. It covers 16 hectares of open grassland fields bounded by mature hedgerows. Additionally, there is also small areas of scrub, wet woodland, watercourses and ponds.
At Merrymeade Country Park, the site is an oasis for wildlife close to the town centre and it is therefore managed primarily for nature conservation. The park spreads across 34 hectares and consists of four grassland fields, scrub and a small area of woodland and wetland habitats including a pond and stream.
Warley Country Park covers 21 hectares of open space for quiet recreation activities. The area includes sizeable sections of naturally colonising secondary woodland, hedgerows, a stream, and a pond. The rough grassland is scattered with young tree saplings and the park is home to a variety of bumblebees and butterflies.
Councillor Dr Tim Barrett, Brentwood Borough Council's Chair of Housing, Health and Community Committee, said: "We are lucky that there are lots of parks across the Borough for us to enjoy spending time in. It is a good way to wind down, relax and take some time out of our busy lives by exploring the country parks around us. Whether you want to visit one of these parks on your lunch break or catch up with friends over a picnic, these spaces offer a scenic and calming haven. I encourage everyone to get out and take advantage of our beautiful country parks."
For more information on the parks in Brentwood, please visit www.brentwood.gov.uk/-/country-parks
ENDS