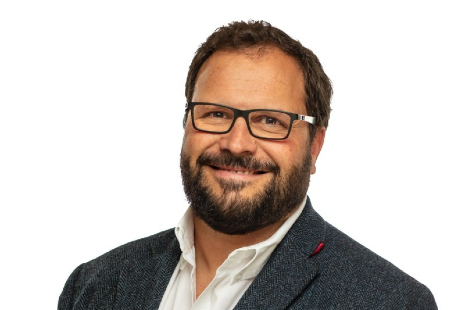 Date: Thursday, 24 November
Time: 6pm-7pm
Venue: Zoom
Join a live conversation with Cllr Chris Hossack, the Leader of Brentwood Council, to discuss support on offer to you, your family and your business as the cost of living increases.
Cllr Hossack will be joined by Brentwood's community and business leaders who will provide more information on services available to you:
Kathy Kentish, Chief Executive, Citizen's Advice South Essex
Kaye Thurgood, Chair, Brentwood Business Partnership
Tracey Lilley, Director of Communities and Health, Brentwood Council & Rochford Council
Attendees can submit their questions in advance for the webinar by emailing asktheleader@brentwood.gov.uk.
You do not need a Zoom account to join the webinar.