Discount market sale (DMS) homes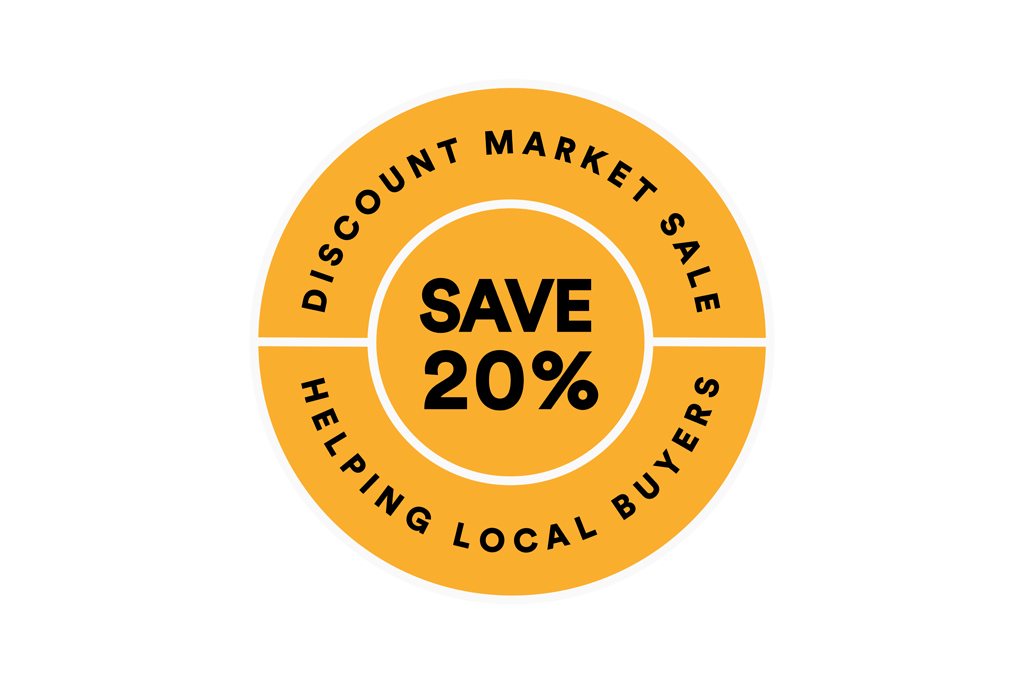 Weston Homes are proud to work in partnership with Brentwood Borough Council to offer a range of Discount Market Sale (DMS) homes at their 1023 West development just minutes from Brentwood High Street and train station. Designed to help local buyers onto the property ladder, just a selection of homes are available under this scheme. 1023 West provides a range of contemporary 1 and 2 bedroom apartments in a mature landscaped setting, all with a luxurious specification and private outdoor space.
Who is eligible for the scheme?
Current Brentwood Borough Council tenants living in Brentwood
Residents who have lived in Brentwood for a minimum period of six months
Applicants who have family members currently living in Brentwood for the past three years
Applicants who are currently or have formerly served in the armed/voluntary services, or are family members
Applicants currently employed in Brentwood for a minimum period of two years
How can I find out more about DMS?
Contact a member of the sales team at 1023 West today on 01277 886736, visit the website at www.weston-homes.com/1023-west/ or email 1023.west@weston-homes.com.